RapCaviar — Branding the most influential playlist in hip-hop
Can a playlist be a brand? By mid-2017, hip-hop had become music's biggest genre - and Spotify's RapCaviar had an audience of over 6 million followers.

The goal was for a unique and flexible identity that could last for over a decade, positioning RapCaviar as an authority in a genre defined by change. Not only would the playlist have its own mark - a first for Spotify - but the system would also be designed around the desire to showcase and celebrate talent.

Hip-hop culture has long been known for its bombast and confidence, so the solution would have to reflect this. At the same time it has a visual language that is always in flex - particularly as leading artist embrace influences from contemporary art and fashion.

The solution was found in embracing a classic form of "totalitarianism design" with a modern twist, giving the work a timelessness that could adapt to the artists it celebrated.

So RapCaviar became the first playlist ever to have its own identity. Embracing the audacity and bombast of the culture it celebrates, the branding positions it as an authority made to last - and has come to life in OOH, experiential, online display, and merchandise.

By the end of 2017, RapCaviar had over 14 million listeners and New York Magazine hailed it as "the most influential playlist in music."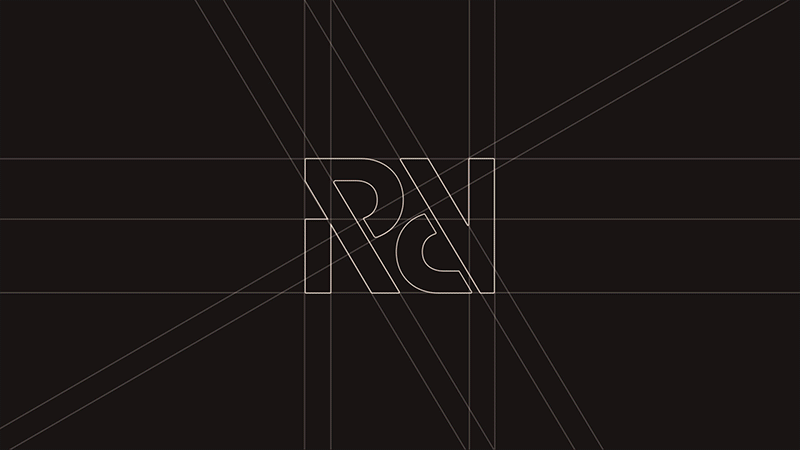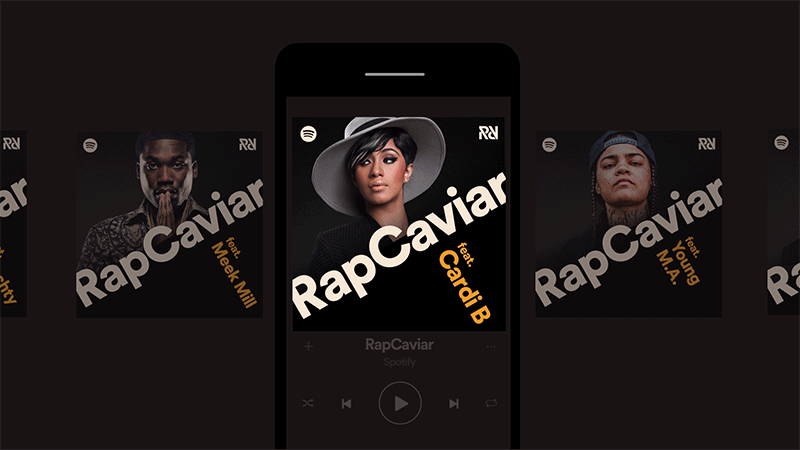 Credits

Client: RapCaviar, Spotify
Agency: Spotify In-House
Role: Direction & Design
Design Team: Erik Herrström, Martin Berggren, Tal Midyan, Will Oswin
Motion Design: DIA Studio
Collabrators: Tuma Basa, Brittany Lewis, Payman Kassaie, Zach Pentel, Belinda Lopez, Jenna Allchin, Kenzie Tankersley, Josephine Tan, Rainy Fu.